Looking too relocate to the Somerset or Burnside, Kentucky area? Our sister company, Slade Properties and Development is here to help.
Slade Properties & Development is an investment holdings firm, primarily focused on Real Estate in Pulaski County, Kentucky. Slade's real estate business ventures specialize in residential and commercial sales & lease properties in Somerset, Kentucky.
Slade properties is evolving into a firm that specializes in property improvements such as residential/commercial rehabilitations, sub-dividing properties, land clearing development and recreational properties. You can also find some of our recent projects on Facebook.
If you're interested in relocating to the area, feel free to reach out to us about properties that might be available for your needs.
Contact info: 606-271-0095
Joshua Collins is Slade Properties & Development Owner and is a native to Somerset, Kentucky. Growing up in the area, he is familiar with both the landscape of Pulaski County, and the People. Josh is an active member in the community, and a member of the Somerset Pulaski Chamber of Commerce.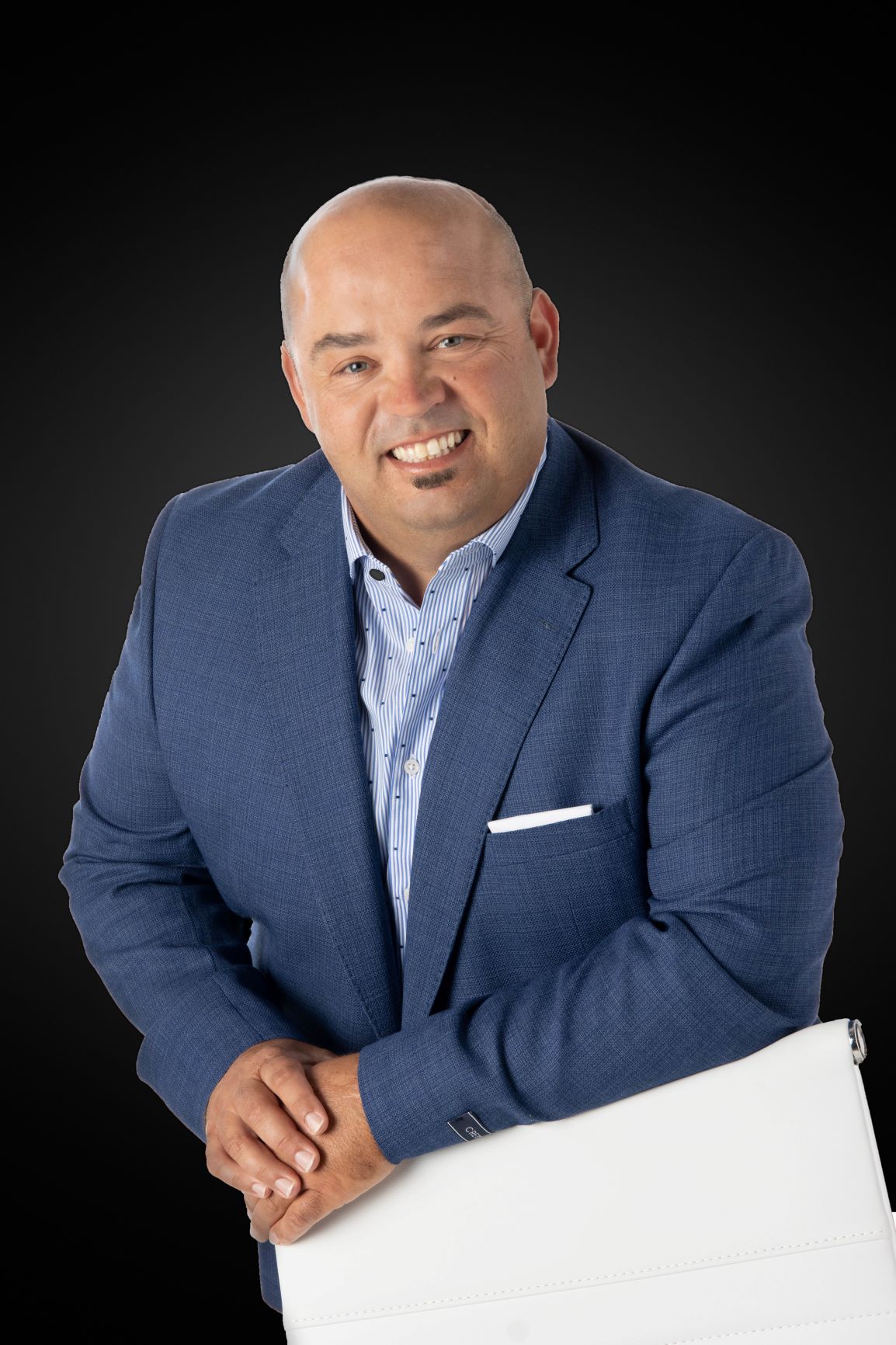 Meet Josh Collins, the owner of Slade Properties and Development. A gregarious fellow with a passion for connecting people and properties His motto? "We're Making it Happen", and Slade Properties and Development does just that.
Relocating and even moving locally comes with a ton of unknowns—and finding a property specialist you can trust shouldn't be one of them. Josh is a firm believer in building relationships, so give him a call or meet him for a Baxter's coffee and see how Josh can make it happen for you!
Contact Info:
Joshua Slade Collins
Phone Number: 606-271-0095
Email address: sladeproperties2020@gmail.com 
If you'd like to book some time to meet up and discuss your property needs over Baxters coffee (Somerset's favorite coffee shop) feel free to give him a call or book some one-on-one time here: https://calendly.com/sladeproperties/real-estate-service-meet-greet
Our flagship Air BnB property – the Lady Jasmine, located in the heart of downtown somerset is available for both short and long term stays.
This is the perfect home base to search for Residential and Commercial sales & lease properties in Somerset, Kentucky.
This pet friendly guesthouse rental features 2 full bedrooms with king size beds, a large kitchen and an eat in dining area.
She has a full bath, private porch and fenced in back yard area. The Lady Jasmine sleeps 6 people.
Find our first Downtowner & Company property, The Lady Jasmine Guesthouse is located at;
109 Jasper Street,
Somerset, KY 42501.