staycation starts now
Looking for a vacation home rental in Somerset, Kentucky? Meet the Lady Jasmine, our first pet friendly, self catering guesthouse, located in the heart of Downtown Somerset. As a result of this downtown location, The Lady J is easily accessible to everything this area has to offer. Additionally, this accommodation is available for both short term and long term stays.
See the Lady Jasmine
a self catering vacation home rental 
The Lady Jasmine provides the perfect location from which to discover the charms of Lake Cumberland and explore the foothills of the Appalachian Mountains. This private guesthouse is located in the heart of downtown Somerset
subsequently being within walking distance to many of the areas offerings

.
A personalized experience awaits when you choose to stay at a Downtowner & Company vacation home rental.
These private guesthouses are being remodeled with comfort and convenience in mind. From private bedrooms, to cosy outdoor seating areas, our guesthouses will give you a chance to explore Somerset, Burnside and the surrounding areas while staying in a home away from home. Whether you choose to start your day with Baxters coffee or end it curled up in a set of our 300 thread count sheets, we are sure you will discover the charm and appeal this part of the Bluegrass State has to offer.
Our Collection of vacation home rentals in somerset is growing!
With private guesthouses ranging in style from the Eclectic, Antique to the Modern Contemporary, our self catering accommodations in Somerset & Burnside, Kentucky, will offer quintessential family friendly accommodations in locations perfect for exploring the area. Looking to gather with family, friends, or for a romantic get away? Our guesthouses will offer the perfect escape with the people you love.
The Lady Jasmine, our first vacation home rental, opened its doors in 2022. This pet friendly house rental located on Jasper Street in downtown Somerset, Kentucky is a super family friendly location and within walking distance to some of Downtowns hottest locations. This self catering accommodation is well loved by travelers who have stayed before. You can read some of the reviews on Airbnb and VRBO.
The Christopher Robbins, and Benjamin Smarts are coming soon. So check back for updates on these accommodations
in order to book these when they become available

.
Take a step back in time and book your next vacation at the historic Lady Jasmine.  Located on one of the quaintest streets in Somerset, The Lady Jasmine is an eclectic beauty rich in personality and located on Jasper Street, she is a quick stroll away from everything downtown has to offer. The Lady herself, is a real animal lover and comes equipped with a fully fenced in yard, should your dog be traveling too.

Christopher Robbins
With an abundance of character and antiquarian charm, the Christopher Robbins is an antique lovers haven, brimming with classical books and  decorated in warm muted tones.  With all the amenities one would expect from a thoroughly modernized home, this restored house has history and an Academian lovers vibe.
The Christopher Robbins will be opening in the Autumn of 2023.

Benjamin Smarts
Looking for minimalistic splendor? The Benjamin Smarts has been designed as a beautiful contemporary space for families, couples and friends. This self-catering guesthouse features modern furniture and original local artwork.
Benjamin Smarts will be opening in the Winter of 2023.
Around town and further afield
Enjoy a home-away-from-home in one of our vacation home rentals as you explore everything Somerset and the surrounding areas have to offer.
Once known as the houseboat capital of the world, Somerset is a bustling little arts community located minutes away from the shores of gorgeous Lake Cumberland, with more shoreline than the state of Florida! From local coffee shops to homegrown breweries, fabulous dining experiences, music, art & food festivals, wine tasting at the area's vineyards, to family destination farms - Like Haney's Appledale Farm and Bear Wallow, Somerset has a little something for everyone.  Somerset's easy access to so many natural wonders in Kentucky and Tennessee, make it a dream location for outdoor enthusiasts and motorcyclists alike - Take in the brilliant autumnal leaf display on roads less traveled, picnic in a secluded spot at sunset, discover breathtaking waterfalls, explore the Natural Arch or see the only active Moonbow in the world. In summary, our guesthouses are the perfect jumping off point for discovering this undeniably beautiful area.
Take a step back in time and book your next vacation at the historic Lady Jasmine.

Owing to its fabulous

location, this guesthouse is perfectly situated for seeing downtown by foot.

What's more is that t

his vacation rental property is pet friendly!

Without a doubt, this

historic beauty is
rich in personality and loved by the many guests who have stayed.
Seeing that the Lady Jasmine is located right downtown, there are many area attractions within walking distance near by.
Stock the fridge with local produce from Lake Cumberlands Farmers Market (a 6 minute walk away). Wander over to Somerset's very own International Paranormal Museum & Research Center. Grab a bite (or a bourbon) at Charred Oak, a newcomer on the Somerset dining scene. Get a souvenir of your stay or a lovely gift at the Mole Hole, before heading out to Jarfly for craft beer. Afterwards, check out an event at The Virginia, our recently restored theater.
The Lady Jasmine our flagship vacation rental home, has 10-foot ceilings, a newly remodeled kitchen, and lightning-fast internet. This guesthouse has all the modern amenities that you would expect. This accommodation, was recently restored to her full glory, and has a quaint, cozy-esque feel.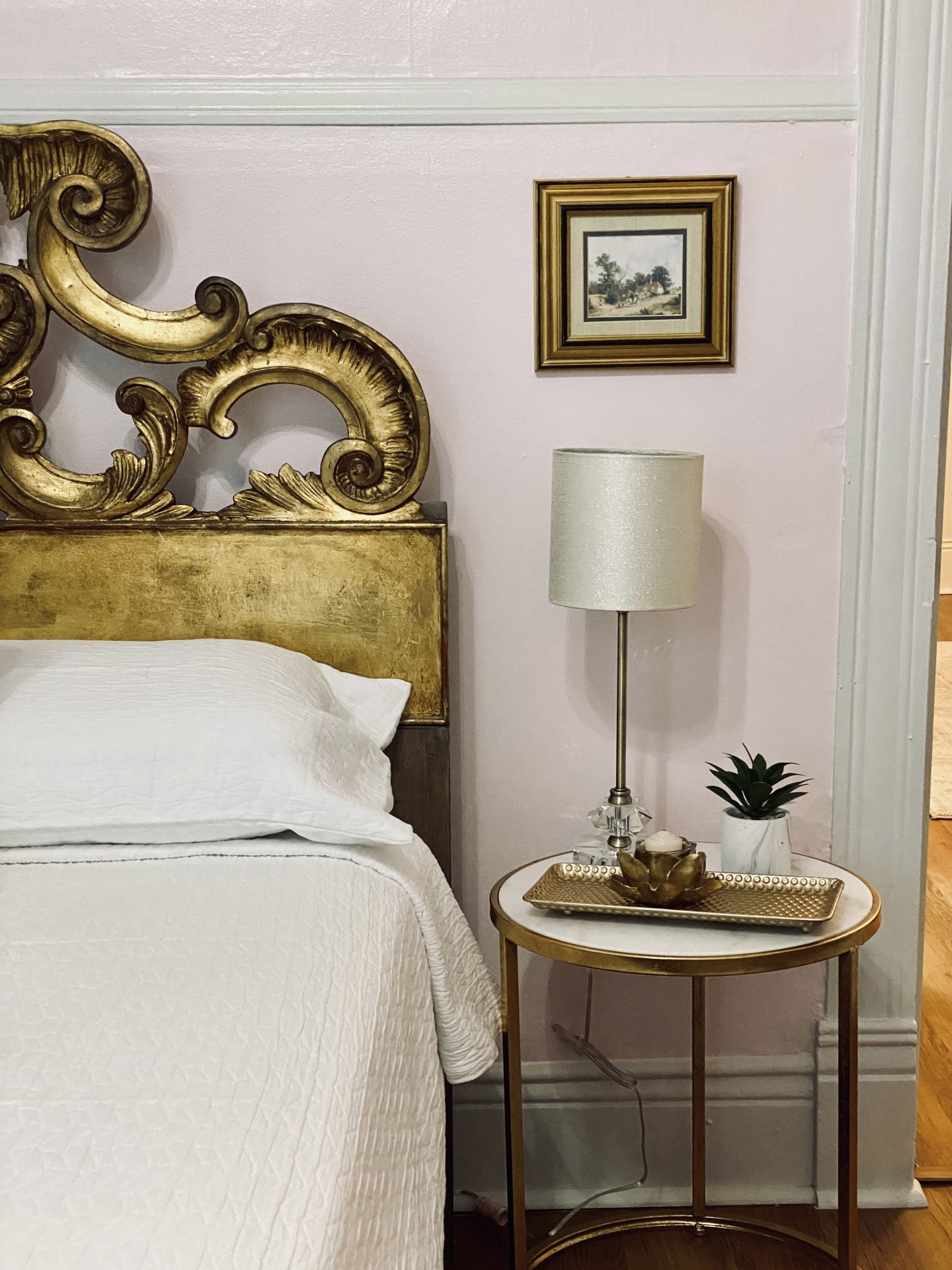 Meet the lady jasmine, our flagship vacation rental property in downtown somerset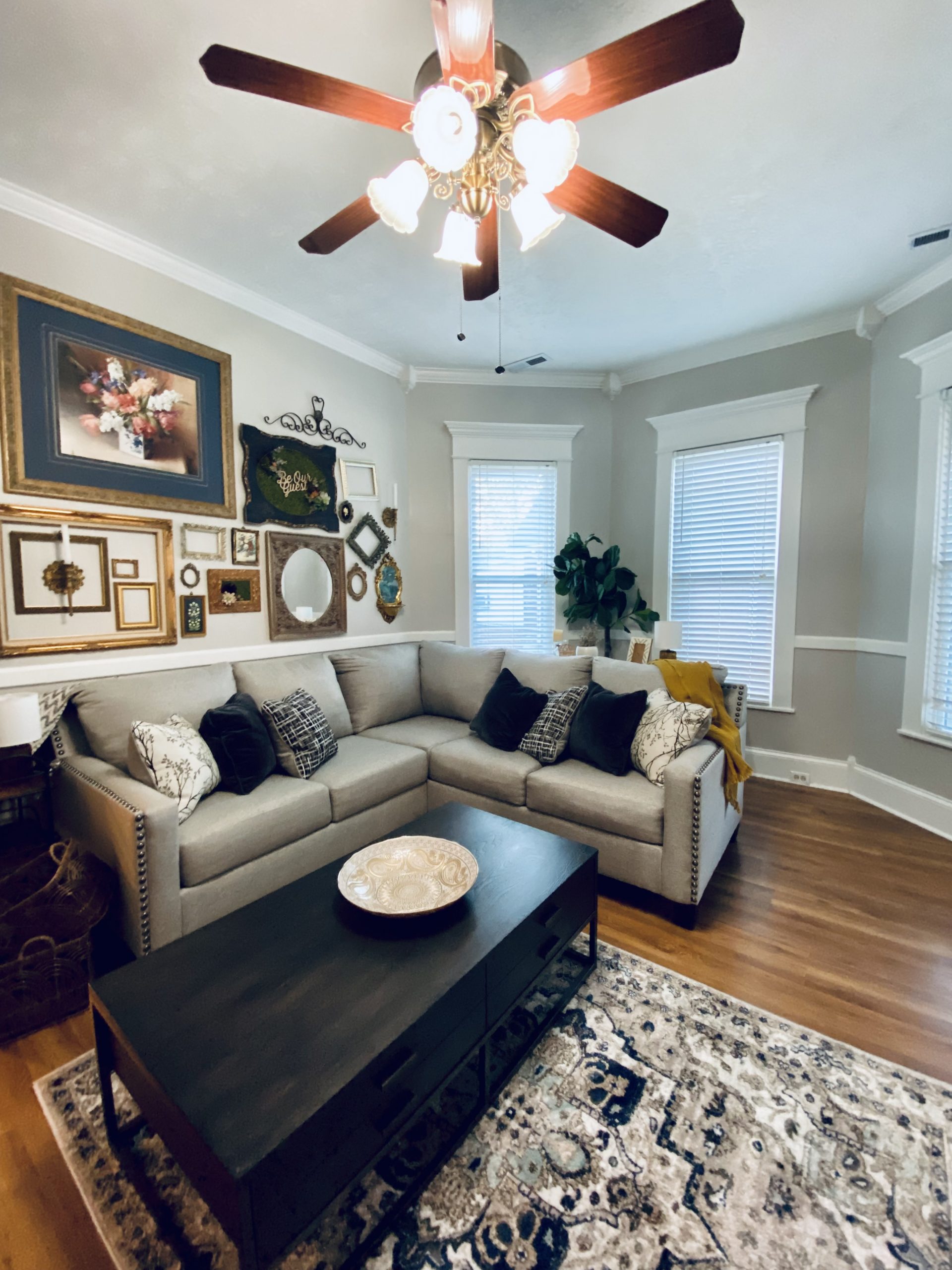 What are you waiting for?