Our Downtowner Guesthouses all come equipped with Baxters Coffee and have the basic household items you will need to enjoy your stay.
We stock your kitchens with dishes, glasses, silverware, and cookware to meet occupancy needs. The bedrooms have pillows, mattress pads on the beds, and comforters. We include 2 towlers per person as well as include a "starter pack" which contains one toilet paper and bar soap per bathroom, one dishwasher pod, one roll of paper towels, liquid dish soap, and two dish towels, and a new sponge.
If you are traveling with young children and need a highchair or a crib, please let us know. We will make every effort to have these in place for you prior to your arrival.
We've compiled a list of resources you might find useful upon arrival – Grocery stores, Wine and spirits & Pharmacies – things of this nature. Motorized boat rentals available through the areas marinas.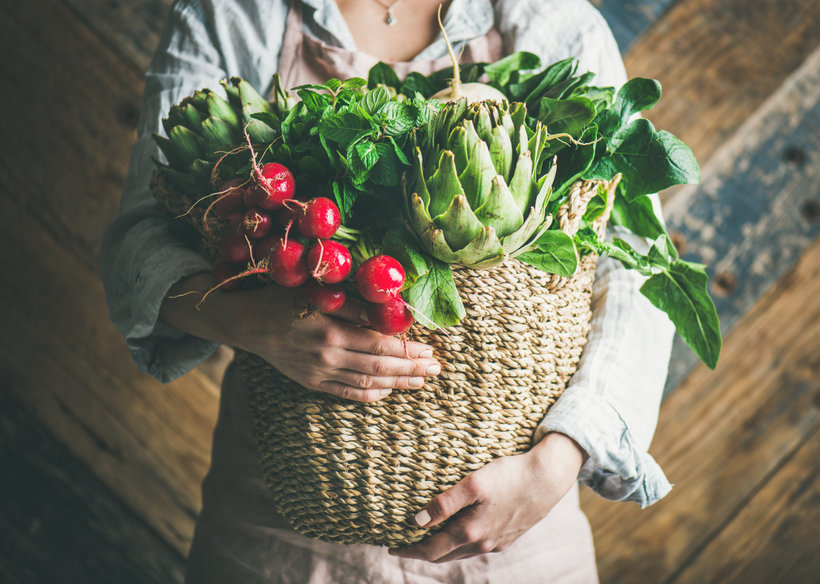 Grocery Stores & Staples
Farmers Market
The Lake Cumberland Farmers Market, located downtown across from the Energy Center is open for produce and crafts during the late spring through early autumn. We would encourage you to visit their website for information on opening days & hours.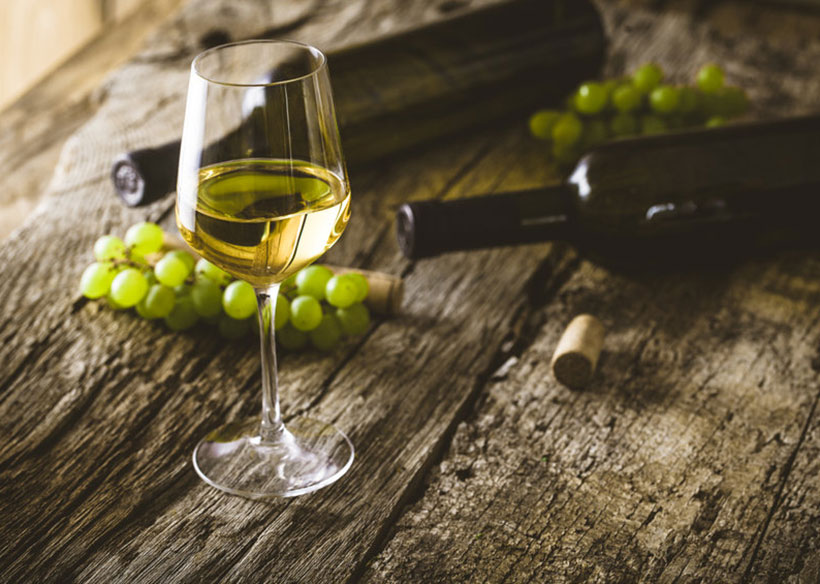 Specialty & Vineyards
Wine & Spirits
Pharmacies
Local Vineyards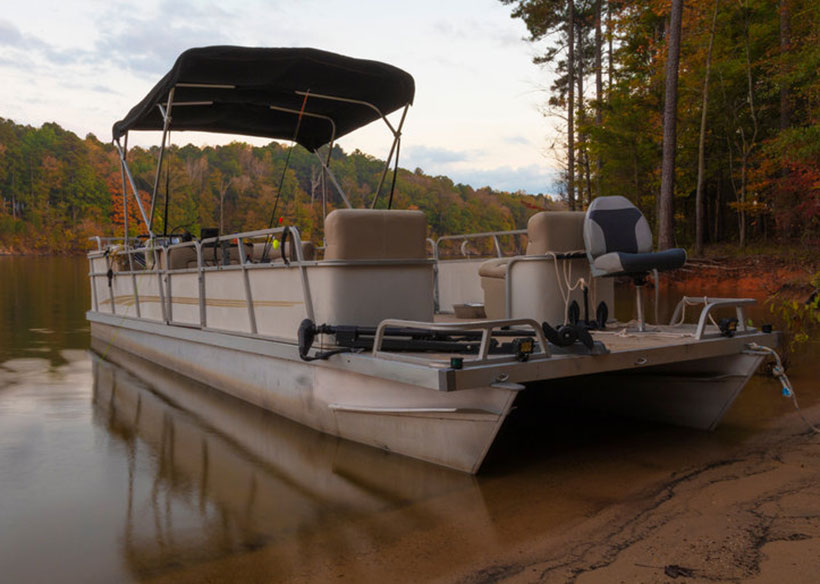 Equipment rentals
Boat Rentals
Canoe, Kayak & Paddleboard Rentals